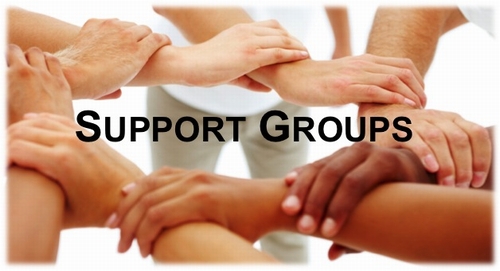 12 Step Fellowships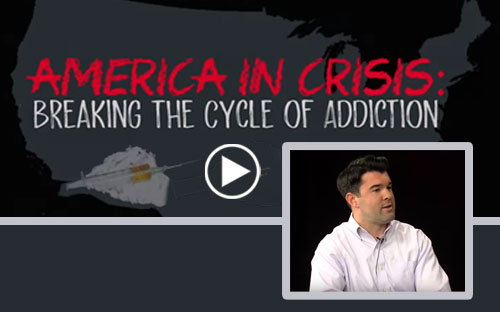 Brian Teague (Director of Michael's House) in a recent episode of "America in Crisis", discusses sober living and Twelve Step treatment. Thank you to the Woburn Public Media Center and Dave Hunt for their involvement with this production.
Support for Families
Solution Over Sickness – Michael's House supports Solutions Over Sickness, a public family support group for the loved ones of addicts and alcoholics. Group members will have the opportunity to hear the stories of addicts in recovery, ask questions, and participate in meaningful dialogue. Furthermore, members will have opportunities to participate in the 12 Step experience.
Every Wednesday at 6:30 PM @The Lutheran Church of Redeemer, 60 Forest Park Road, Woburn, MA 01801.
Addict in the Family – Support Group for Families sponsored by The Family Restored
An interactive and educational support group run by addicts and alcoholics active in recovery for families and friends seeking help in dealing with a loved one's addiction. Meetings held in Stoneham, Milton, Duxbury, New Hampshire and Maine.
Other Recovery Links
The Plymouth House is a retreat dedicated to teaching the life changing principles and practices of the Twelve Steps while offering a healthy and safe environment for recovery from addiction.